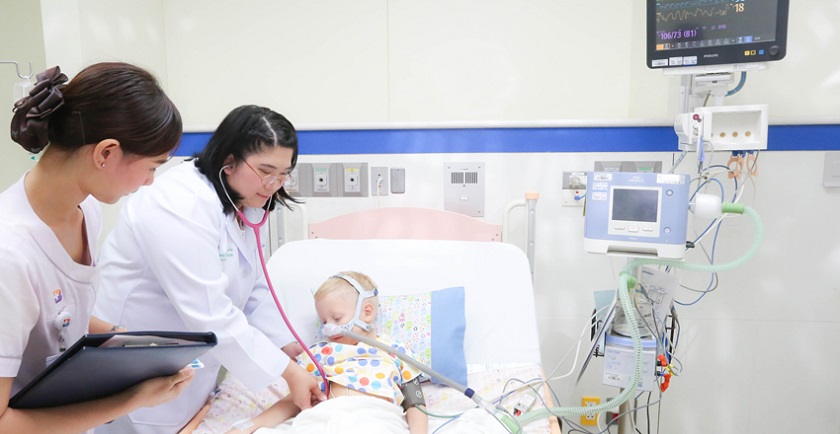 PICU
Facility
At Mimani hospital karnal, we have a dedicated PICU located within the premise of mimani hospital for Mother and Child to provide state-of-the-art evidence based intensive care to critically ill infants and children. Equipped with staff trained in critical care and the latest gadgetry including ventilators and monitors, our PICU provides the best of care to all critically ill and post surgical children.
Our state-of-the-art pediatric intensive care units are staffed around the clock with physicians and nurses.
Families are an important and essential part of the care team in the PICU, and research has shown that a familiar face at a child's bedside eases anxiety and speeds their recovery. Parents are encouraged to spend time with their child at the bedside, learning about their child's medical needs and providing love and support.